The Canadian Association of Medical Mask Manufacturers (CAMMM)
The Canadian Association of Medical Mask Manufacturers (CAMMM) is the guiding voice for Canadian medical mask manufacturers in establishing standards, communicating with legislators and regulators, and supporting new methodologies and technologies to enhance the economic health of Canada's emerging medical mask manufacturing industry.
CAMMM works closely with the federal and provincial–territorial governments, health professionals, member companies, suppliers and other stakeholders to deliver, safe, accessible, innovative and sustainable protective masks for Canadians, and for export to overseas markets.
The Challenge for Canada
"We, like many other countries, thought we could buy our PPE from abroad, ultimately buy vaccines from abroad in a timely way. That just hasn't been the case for either, and we're suffering as a consequence… We need to think about all of the essential items on which we can't rely on international markets for."
Mark Carney, Former Governor, Bank of Canada and Bank of England
CTV's Your Morning show, Wednesday, March 17, 2021
The Leadership Our Industry Needs Right Now
Building relationships, providing a strong voice regarding business issues, and acting as a liaison between federal/provincial governments and key stakeholders, industry partners and the public. Promoting the industry and bringing forward key messages through active engagement and involvement with stakeholders is a vital part of our mandate.
Acting as an industry liaison and advocacy group with federal and provincial-territorial regulators.
Identifying, informing and acting to find solutions for specific issues or those that cut across the industry through timely information and educational activities, relevant forums and shared advice, networking and support.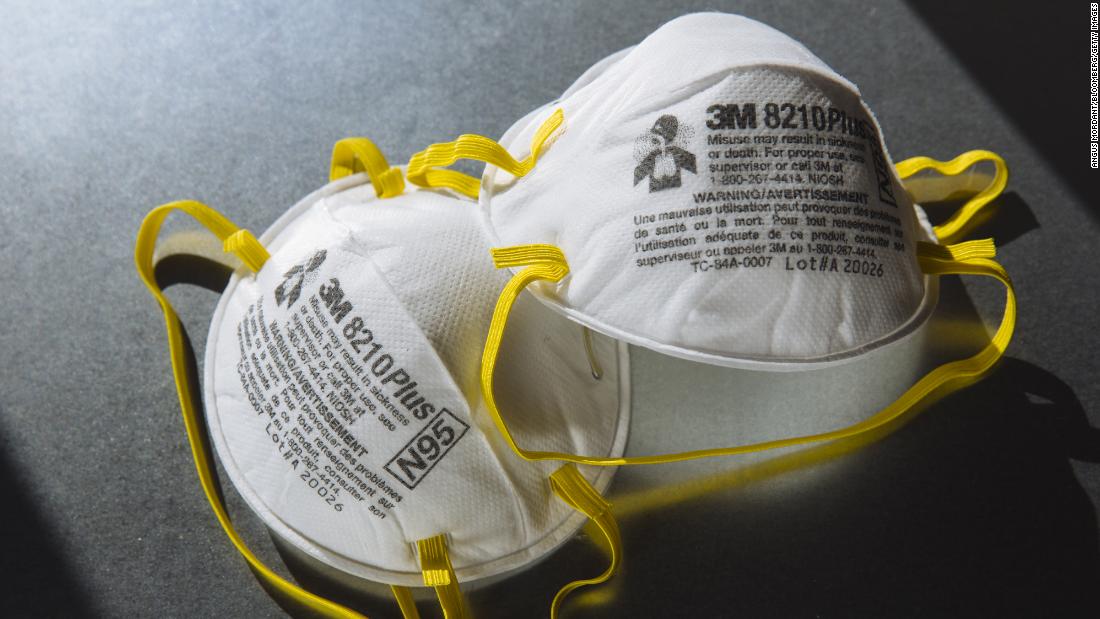 Your guide to better masks in the age of Omicron
Many public health experts are recommending people choose N95 face masks. But why should you choose them over cloth masks? Where can you get them? Can you re-wear them? Experts answer these questions and more.
Is it better to wear a double mask or an N95? Infectious diseases specialist answers questions on COVID-19 | CBC News
Dr. Alex Wong answers questions about Omicron.